About Me | Information | Travel | Opinion | Insight | Other |
Welcome to:
Christmas 2001
---
Home for the holidays
It's all about His love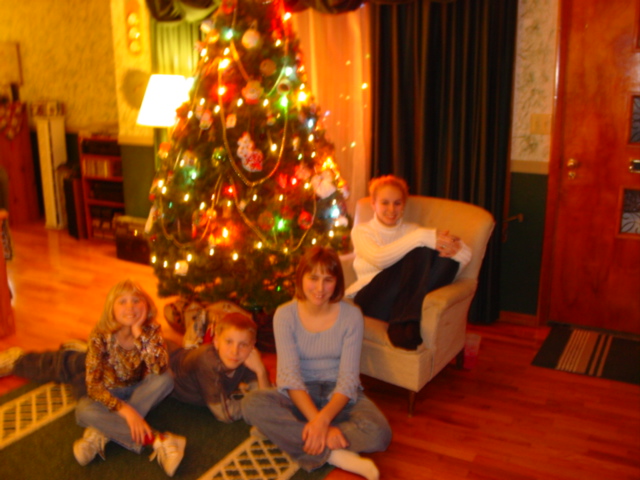 "for the holidays you can't beat home sweet home"
---
The author of this web page makes no assertion of accuracy or comprehensibility insofar as the content contained herein is concerned. Mis-spellings, disinformation, mis-representations, preverication and outright fabrication may appear within this page at any given reading. Complaints may be directed to:

Norm's e-mail.
&copy 1998-2003, Norman W. Lucas, All rights reserved